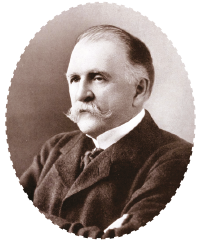 Why did we create this bottleopener?
Let's start with a little bit of history: In 1892 William Painter invented the crown cork. This revolutionized the process that brewers and bottles used to seal their bottles. The speed of production increased and now each year 50 billion bottles are opened in a boring was. But... we do not like boring, that's why we are changing the way you open your bottles with the Plopr!
How (and why) it works:
Will you Plop crown cork bottles like a champagne bottle?