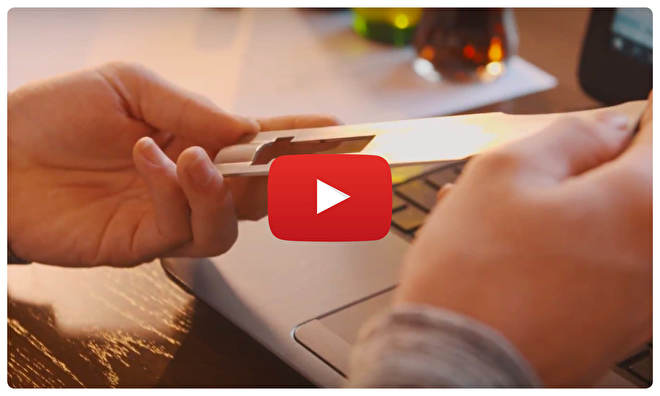 Five years ago one of Johan's friends opened a beer with the back of a lighter. This created the awesome Plop sound. After trying several times, he finally managed to open his beer with a lighter. Johan then told his friends: "I am going to create something that works better and easier than a lighter".
The Plopr of today is the result of five years of research, testing, adjusting, testing again, adjusting again and finally the final breakthrough came from a bookshelf bracket. Using this, a prototype could be created. After improving these prototypes the Plopr of today was created.
To produce the first Plopr's we decided to run a Kickstarter project. With the support of our backers we were able to create the Plopr we know today.
---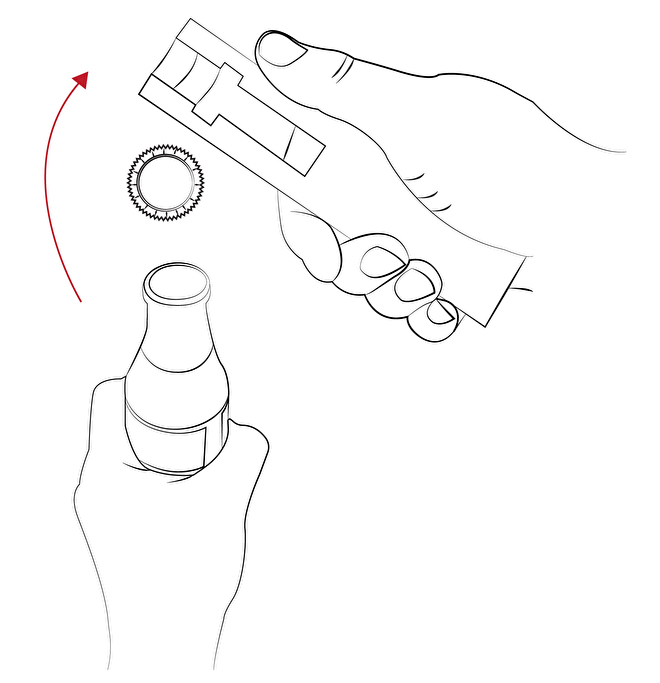 The Plopr is a product of Innerva Products & Projects. Innerva focuses on bringing fun ideas to fun and practical products.
Innerva's products bring a smile to your face and happiness to your home. Innerva is a Dutch company that wants to create products that affect your daily activities in a positive and innovative manner. Innerva's products are not always necessary, but are so much fun to use.
Innerva partners with talented designers to create new products and innovate current products and practices. The designers create products with their own playful and rebellious character. The products are made from the highest quality and sustainable resources. Every product is packed in a giftbox to present it as a nice gift. All the products are user friendly and make life a little bit easier and a lot more fun!
Innerva uses a production facility that uses a sustainable approach to producing several products. The focus lies on offering positions to people with a distance to the labour market. With this strategy we invest in the people behind our products, and make them smile too!
Innerva aims to distinguish itself by:
Creating products out of simple ideas
Making daily tasks a little bit more fun
Innovate ordinary products
Clever and fun marketing