PLOPR AT THE CRAFT BEER STORE / LIQUOR STORE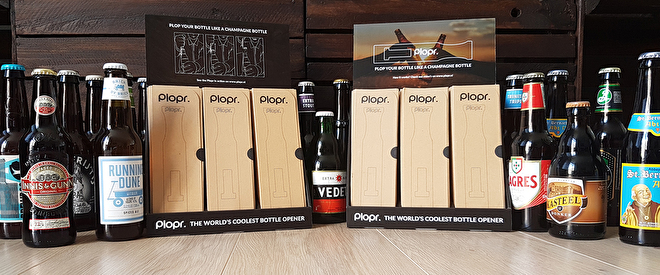 The Plopr is a perfect addition to your product offering. The unique bottle opener creates a special moment every time you open a crown cork bottle, something all beer drinkers appreciate.
The counter display presents the Plopr to all your customers and does not require much space on your counter. Ask us how you can add the Plopr to your product offering.
Do you want to know more about the opportunities for your store? Click on the brochure for more information or contact us: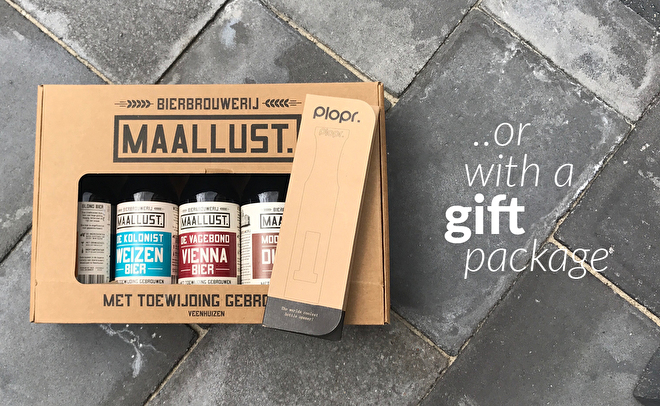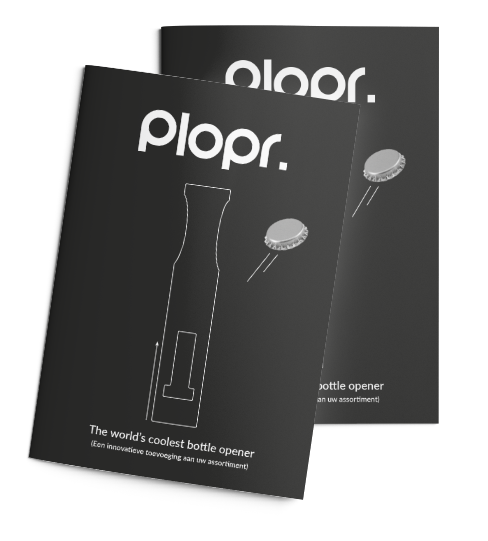 Ruben van der Meyde
Ruben@plopr.nl
+31 (0) 85 06 077 06
+31 (0) 6 286 901 61