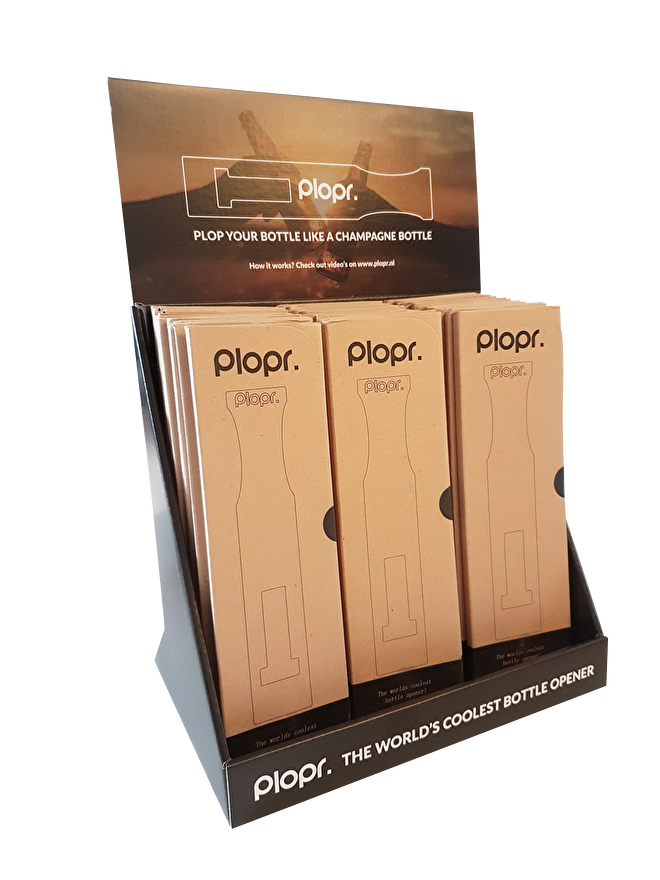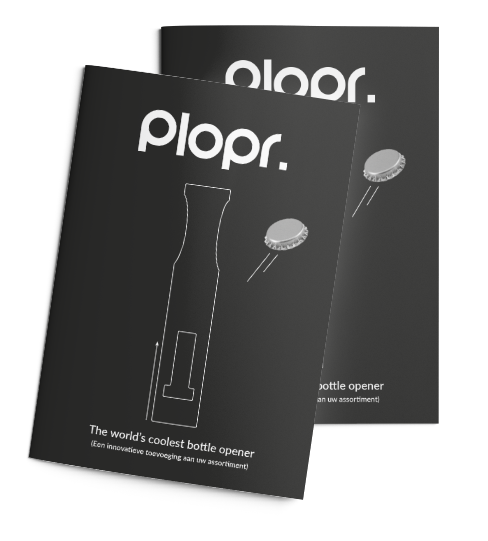 PLOPR ALS CADEAU OF SOUVENIR
A unique memory to a perfect holiday or city trip. What kind of items do you have that remind you of your favourite holiday destination? And everybody knows the typical souvenirs, such as the keyrings, t-shirts and caps. The Plopr will become your favourite souvenir. Much more fun to receive and a unique gift to give to your loved ones.
We developed a Plopr-display that fits 30 Ploprs. The display has a 2sided top-card, this makes it suitable for different environments. We can even engrave the Plopr with your city, store or tourist attraction.
Do you want to know more about the opportunities for your store? Click on the brochure for more information or contact us:
Ruben van der Meyde
Ruben@plopr.nl
+31 (0) 85 06 077 06
+31 (0) 6 286 901 61