PLOPR IN YOUR ONLINE PRODUCT OFFERING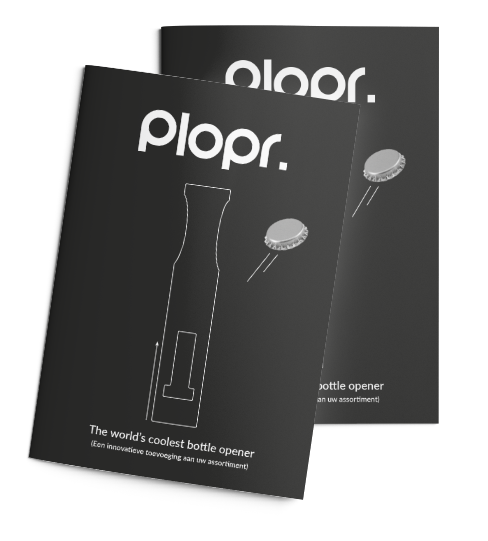 This new way to open a bottle gets a lot of attention. Are you excited about Plopr and does it fit your webshop? We can make that happen. Because the Plopr has it's own giftbox it can be offered in gift-, gadget-, BBQ-, and beerwebshops.
De nieuwste manier van openen is iets wat aandacht trekt. Ben jij enthousiast geworden over Plopr en past deze in jouw webshop? Dat kan. Omdat de Plopr een eigen geschenkverpakking heeft, past hij perfect in cadeau-, gadget-, bbq- of bierwebshops.
Do you want to know more about the opportunities for your store? Click on the brochure for more information or contact us:

Ruben van der Meyde
Ruben@plopr.nl
+31 (0) 85 06 077 06
+31 (0) 6 286 901 61